Be Well Baby is a program from the Arkansas Department of Health designed to help pregnant mothers stop using tobacco.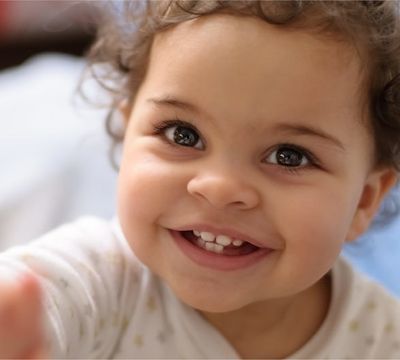 Who is eligible?
Participants must be:

Pregnant 

 36 weeks gestation or less

A current tobacco user, quit since becoming pregnant, OR quit 3 months before becoming pregnant

A smoker who lives with an enrolled participant if they wish to quit. 
There are no age, income or insurance requirements for any participants. This program is free to all users.
Participants that enroll can earn up to $250 in diaper vouchers that can be redeemed at Walmart stores and Walmart.com.

Anyone interested in enrolling can also call 1-833-283-WELL (9355).