The Public Health Service of the United States Department of Health and Human Services developed best practice guidelines for providers in assessing tobacco users and rendering effective tobacco dependence interventions. In the 2A's and R  model, healthcare providers should:
Ask all patients if they use tobacco
Advise tobacco users to quit through personalized messages
Refer tobacco users to cessation services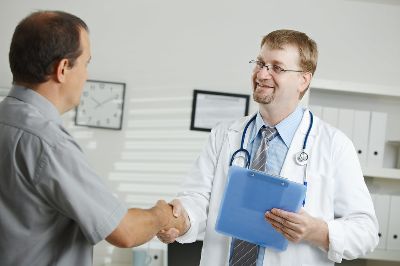 Providers can also utilize the 5 A's model for treating tobacco use and dependence.
Ask all patients about their tobacco use at every visit
Advise all patients who use tobacco to quit
Assess their readiness to make a quit attempt
Assist patients with a quit plan
Arrange for a follow-up contact or referral
The Arkansas Department of Health Tobacco Prevention and Cessation Programs offers Be Well Arkansas. Be Well has wellness counselors available to help people quit tobacco, manage diabetes, and control high blood pressure.
Tobacco users who are willing to quit should receive intervention to help in their attempt. Those who are unwilling to quit now should receive interventions to increase their motivation to quit. Those who recently quit using tobacco should be provided relapse prevention treatment.
Resources