If you have Diabetes or pre-Diabetes, the AADE 7 Self-Care Behaviors are essential to managing it. These skills were developed by the American Association of Diabetes Educators and are listed below. For more on each of these behaviors, click here.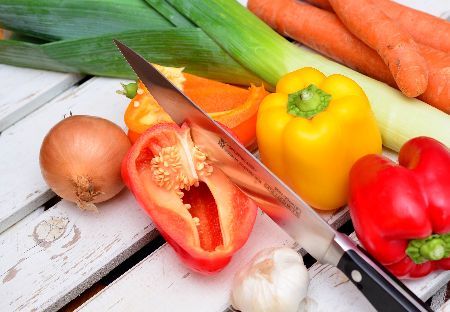 AADE7 Self-Care Behaviors™
Healthy Eating
Being Active
Monitoring
Taking Medication
Problem Solving
Reducing Risks
Healthy Coping
Diabetes Food Hub™
Eating well is one of life's greatest pleasures. Eating healthful foods doesn't have to be difficult. Learn to plan your meals to help you manage your diabetes, and you can thrive with diabetes. From the nutrition experts at the American Diabetes Association, the Diabetes Food Hub™  has recipes and cooking tips for people living with diabetes and their families.
© 2019 American Association of Diabetes Educators.
Visit Healthy Active Arkansas for tips to get physically active and eat healthier where you live, work, play, and learn.